We look forward to splashing with you soon!
If you are sick, please stay home. 
Do not make close contact with sick individuals.
Wash your hands regularly with soap and water for at least 20 seconds or use an alcohol-based hand sanitizer.
Refrain from touching your eyes, nose, and mouth with unwashed hands.
Cover coughs and sneezes with your elbow or a tissue. Then, throw the tissue away in a waste basket.
On a regular basis, disinfect objects that are frequently touched.
Think ahead and plan in advance for if or when the community spread occurs in your area requiring a quarantine.
Ensure you have a designated caregiver, such as a family member or neighbor to watch a sick child if you cannot stay at home.
 References:      cdc.gov/coronavirus,  Maricopa.gov/coronavirus
Our Mission: To prevent drownings, save lives, and improve the quality of life for our families.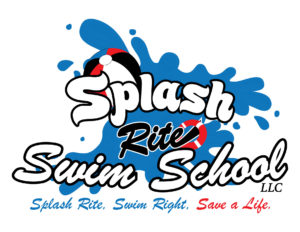 Now is the time to learn fundamental aquatic skills that are needed while spending time at residential and community pools, beaches,  and other aquatic activities.   Our curriculum includes water safety and swimming lessons for children and adults at any and all levels.  These classes are for anyone who is openly willing to have fun and learn.  
Splash Rite Swim School instructors are certified and have a true passion for helping everyone excel in aquatics.  We love bringing the joy of learning to the water. Our staff has a broad range of fun-loving teaching experience that exceeds over 10 years.  We are well trained and looking forward  to creating a comfortable and gratifying learning environment for all of our students.
Many students thought they could never learn to swim, but now they can.  We teach students from 6 months to adults with experience ranging from those who have never been in a pool to more experienced swimmers. This includes swim team preparation coaching.   We teach techniques that make the stroke more efficient while providing comprehensive strength training that is guaranteed to increase endurance.   Our methods are impressive, enjoyable, and effective.
Splash Rite Swim School, strives to close the gap between those who have access to water safety and learn to swim programs and others who do not.  We are closing the gap by promoting in- water awareness, knowledge, and positive experiences.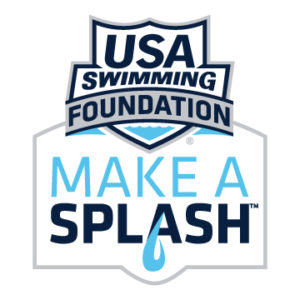 As a result, Splash Rite Swim School is excited to announce that we have joined the USA Swimming Foundation's water safety initiative, Make a Splash. The USA Swimming Foundation at usaswimmingfoundation.org launched Make a Splash in 2007 with the goal to teach every child how to swim.  In order to accomplish this, we are spreading awareness to promote the importance of learning how to swim and safe in and around water in every community.